The Vajram wants you! Join us today to become part of The Vajram Volunteering Initiative (The Vajram VI) by signing up to any of these roles. We want your ideas and your expertise to bring the best of The Vajram to more people, wherever they are. This initiative is an opportunity for each of us to part of The Vajram journey as it grows to become the biggest platform to connect our community to various economic and social initiatives.
How do you benefit?
As a fast growing platform, by joining The Vajram VI, you will be part of a team that continuously learns to develop ideas, translate them into world class deliverables and outcomes that make a difference in our community. These experiences will enhance your own work experience, especially in the digital realm, and will contribute to a better and richer CV. For young graduates, this will provide the necessary early exposure of contributing in a digital setup, which will be a great value add in applying for jobs in today's digital world.
If you're ready to join us and want to apply, or would like more information on the positions available, simply send us an email at [email protected].
Roles available for The Vajram VI:
1. Community Managers – The Vajram
In charge of creating visibility for The Vajram brand
In charge of disseminating information on The Vajram covering The Vajram Matrimony, The Vajram Marketplace and The Vajram Magazine
How to become a Community Manager: Do you have good communication skills? Do you use social media a lot? Then this role is for you. You will be The Vajram representative, disseminating information about The Vajram, our services and our public outreach activities. As a community manager, you will work closely with The Vajram team to disseminate provided information (posters, text, videos, etc) to Telugus in your circle. You will appear as a Community Manager on The Vajram 'Our Team' page and you can choose to include your role as The Vajram's Community Manager on LinkedIn. Sounds interesting? Email us now at [email protected].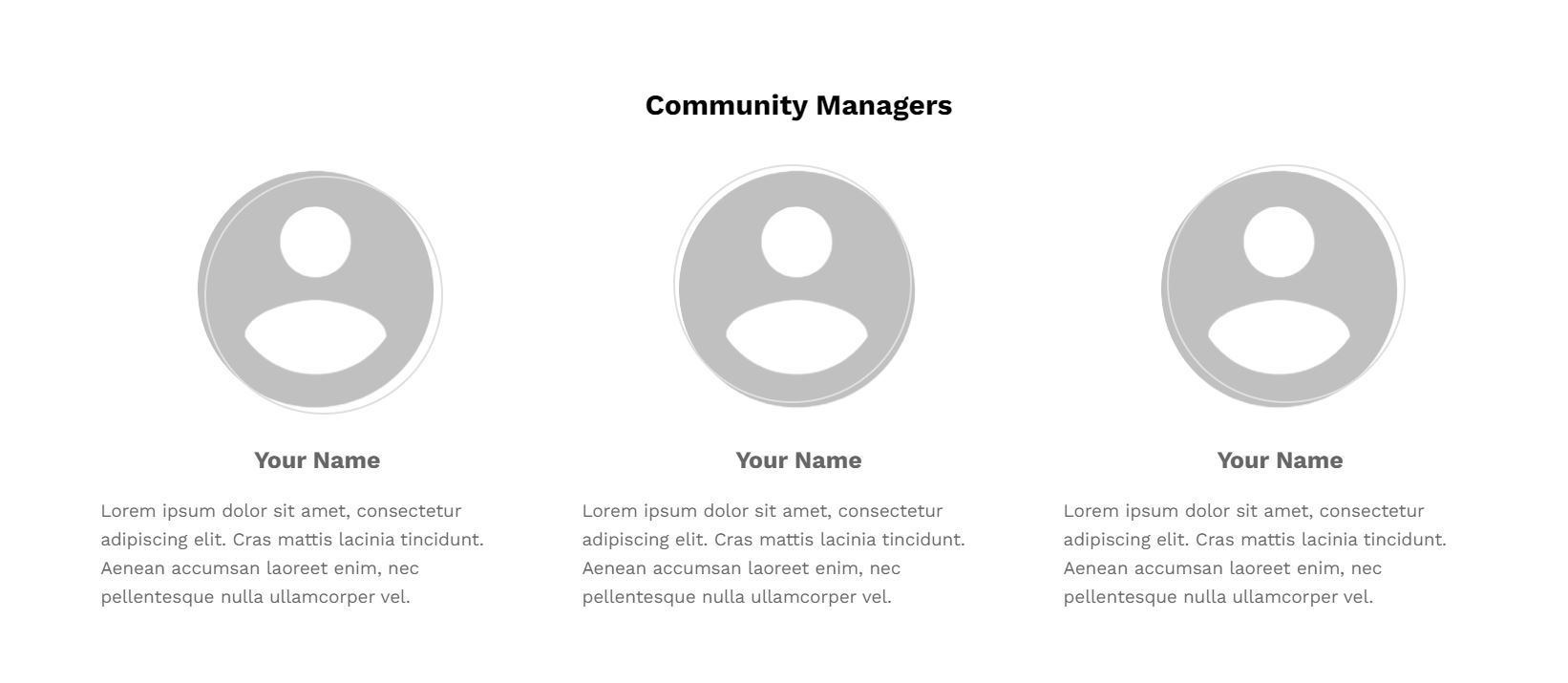 2. Knowledge Managers – The Vajram Magazine
In charge of creating, managing and updating The Vajram knowledge segments
Responsible for the accuracy of the information curated
How to become a Knowledge Manager: Do you have good information collection skills? Are you familiar with Google search? Do you know where the best resources are that might be of interest to our community? From health to education to economic opportunities to travel to anything and everything in between, if you have an area that you can help collect information with, then this role is for you. All you have to do is email us with a knowledge segment that you are keen about, and we will assign you a page that you can build and update – with your name on it of course! Examples of this would be 'Best colleges for pilot training',  'Financial Assistance for Microbusinesses' and 'Best Wedding Venues in Malaysia'. You will be listed as a Community Manager on The Vajram 'Our Team' page and and you can choose to include your role as The Vajram's Knowledge Manager on LinkedIn. Email us now at [email protected]!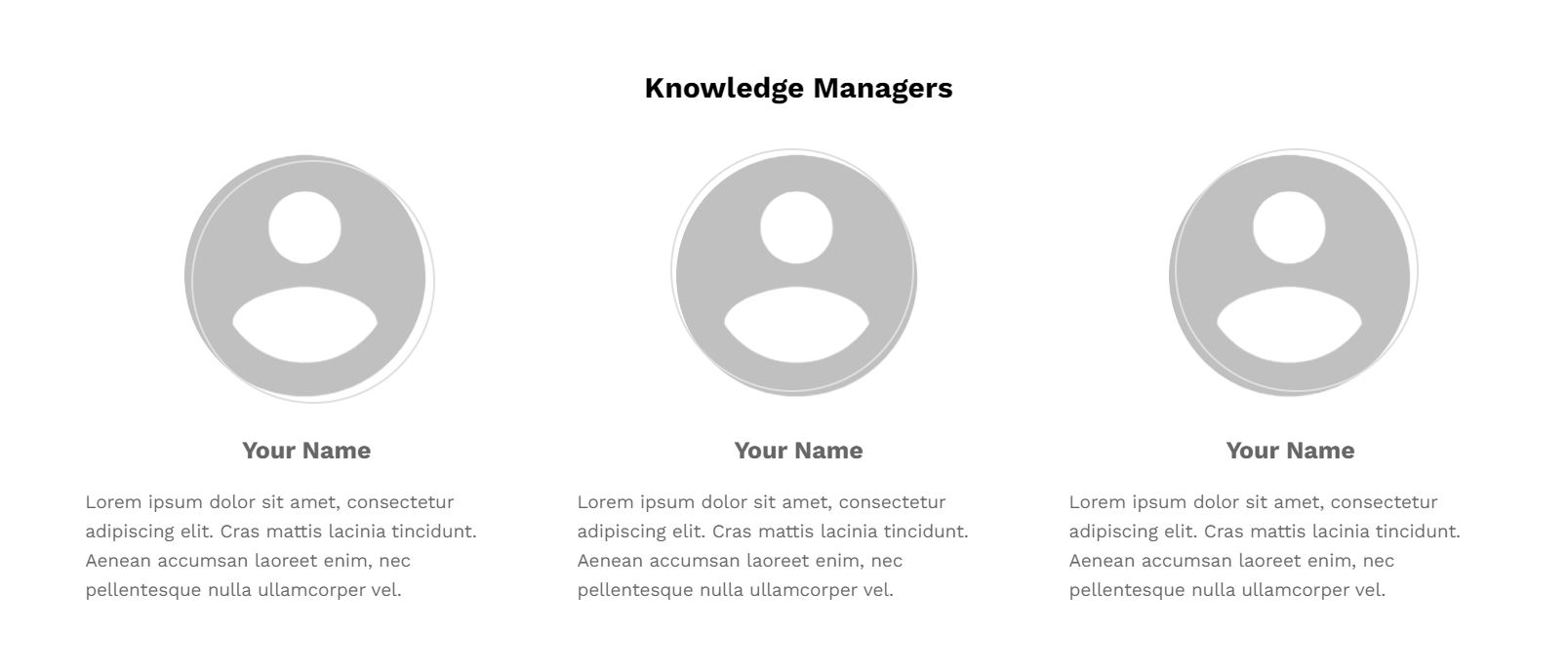 3. Research Administrators – The Vajram Research & Insights
In charge of disseminating questionnaires to target audience
In charge of collecting responses
How to be a Research Administrator: Is research your forte? Do you like finding out about things? Do you want to keep up with our socio-economic growth trends, our aspirations and our future? Here's an opportunity to harness the inner researcher in you by being The Vajram Research Administrator. The Vajram is currently running two research projects:
Are we ready for the new economy?
Cultural affinity among young Telugus
We need research administrators who can get in touch with as many Telugus as they can to fill up an online questionnaire. As a Research Administrator, you will explain the research to people in your circles and get anonymous responses from as many respondents as you can so that we can connect to the views of Telugus in Malaysia and gather insights about various aspects of our past, present and future. These insights will be published on The Vajram, and you will be featured as the Research Administrator on the research page. You will also be listed as a Research Administrator on The Vajram 'Our Team' page and you can choose to include your role as The Vajram's Research Administrator on LinkedIn.
Sounds interesting? Get in touch now at [email protected].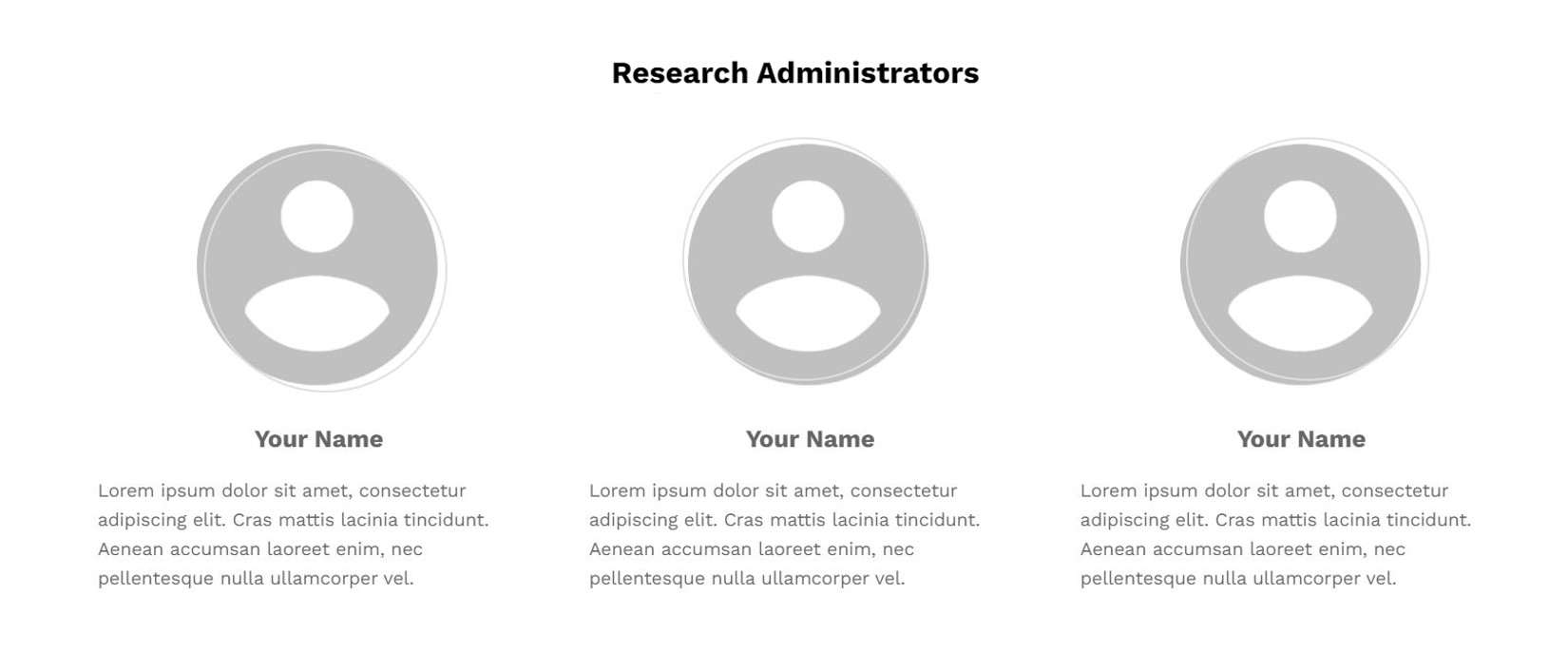 4. Digital Content Associates – The Vajram Skill Center
In charge of creating videos on specific skills
In charge of disseminating content on appropriate social media platform
How to become a Digital Content Associate: Do you have a skill to share? Do you want it to be featured on The Vajram? If yes, we welcome you to share your skills in the form of a video on The Vajram. These videos will be shared on The Vajram Youtube Channel. You will be featured as our Digital Content Associate on The Vajram and you can add this in your LinkedIn profile. Email us now at [email protected]!